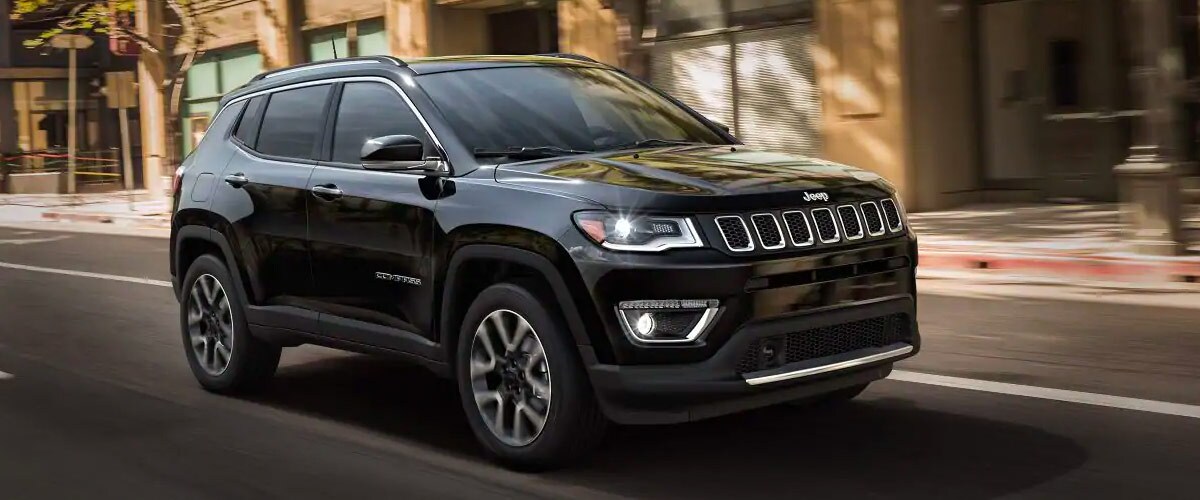 Whether you drive a 2019 Jeep® vehicle, looking forward to a 2020 model, or you're driving a reliable used Jeep SUV like the ones at our Jeep dealership near Santa Barbara, CA, you know that the Jeep brand is legendary. The very nature of the Jeep brand is obvious in every vehicle the automaker produces, from the smallest to the largest Jeep SUV.
We're excited to tell you that the Jeep brand recently launched a new marketing campaign that will reaffirm the manufacturer's stance as the leading global producer of rugged SUVs. The campaign is entitled, "Legends Aren't Born, They're Made," and it includes two 30-second spots as of now. You can see the "Anthem" and "SUV Letters Earned" commercials on television and the Jeep brand's digital and social channels.
"In the nearly nine years since the Jeep brand launched its defining campaign, 'The Things We Make, Make Us,' we've come full circle to see the SUV become more relevant than ever," said Olivier Francois, chief marketing officer, FCA. "This global campaign gives the term SUV back its meaning. It is a reminder that the Jeep brand, through its legendary DNA, continues to fulfill its promise of capability, durability, and craftsmanship. It cements its legitimacy as the one true and rightful leader in the category."
"Jeep SUVs are designed and engineered to go anywhere, do anything, and bring you back. For [the] Jeep [brand], this is not a tagline," said Tim Kuniskis, head of Jeep Brand – North America. "The freedom and capability to explore, whether on road or off, is the essence of the brand. It's this clarity of purpose that differentiates [the] Jeep [brand] and the legends portrayed in this campaign."
To test drive a Jeep SUV that shares the Jeep brand's legendary nature, contact Crown Chrysler Dodge Jeep RAM to schedule one now.