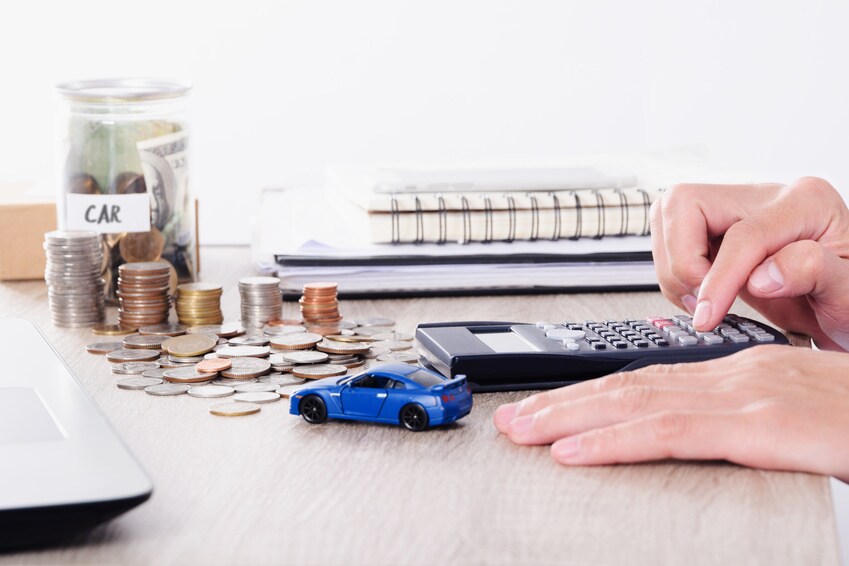 What did you do to ring in the New Year? If your celebration was underwhelming – or even if it was fantastic – we want you to know that it's not too late to welcome the arrival of the New Year with a 2019 Jeep® Cherokee or one of our 2019 RAM trucks.
When you're shopping for a new vehicle, well-intentioned drivers may advise you to get gap insurance. Gap insurance is coverage that differs from standard car insurance. If your car is totaled or it's stolen and remains unrecovered, your standard coverage will only reimburse you for your automobile's current market value. This can be a problem if your car's value is less than what you owe your lender.
Gap insurance is designed to cover the difference between your reimbursement check and the balance of your auto loan. If you have gap insurance, you won't have to worry about paying out of pocket if your loan balance is more than what your standard car insurance policy pays.
Gap insurance is normally quite affordable. While that's great news, it's not a wise investment for every motorist. When you visit our Ventura, CA RAM dealership, we'll tell you that drivers who have paid off their car loan and those who could pay off their loan if they had to don't need gap insurance.
There are plenty of times when purchasing gap insurance is a smart move. Motorists who lease a car and individuals who put less than 20 percent down when they bought their car may want to get gap insurance. If your vehicle will depreciate quicker than average or your car loan will last 60 months or longer, it's usually a good idea to buy gap insurance.
To see if gap insurance is a smart investment for you, visit Crown Chrysler Dodge Jeep RAM to talk to the experts in our RAM finance center near Lompoc, CA today.