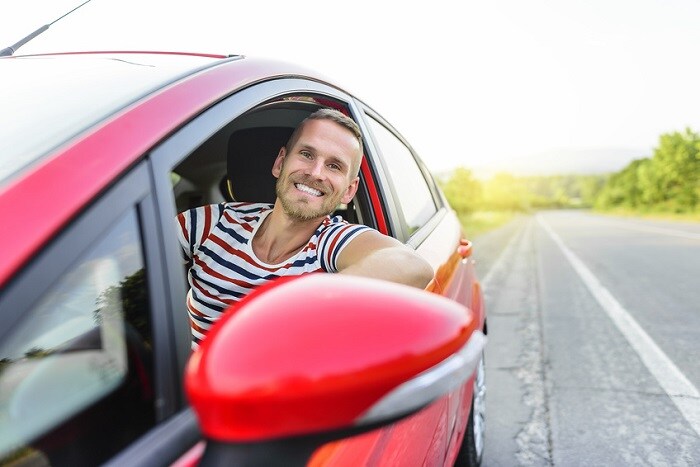 Do you have your eye on a 2019 Jeep® Cherokee? Has one of our used Jeep SUVs caught your attention? Whether you want a new or pre-owned Jeep SUV, or you want to get a vehicle from another brand, it's vital that you take the automobile for a test drive.
While some motorists don't think a test drive is important, we can assure you that it is. A test drive is somewhat akin to insurance in the sense that it protects you. In this context, a test drive protects you from buying a vehicle that isn't the best choice for your specific needs.
A test drive is exactly what its name implies – it's an opportunity to test the car you want to buy or lease. If you don't know what to do during a test drive, however, your experience may not be as helpful as it could have been.
Here are some of the things you should do during a test drive:
· Test the car's comfort and convenience features, ensuring the vehicle's infotainment system is within reach and easy to use.
· Test the car brakes, acceleration, and cornering abilities on different kinds of roads and under varying conditions.
· Test the comfort of the automobile's seats, including the seats in the back.
· Test the ability of the rear seat to accommodate a car seat if you're going to use one for a young passenger.
· Test how easy it is to park the vehicle on the street and in a crowded parking lot.
· Test the automobile's visibility by looking for blind spots.
When you visit our Jeep dealership near Santa Barbara, CA for a test drive, you'll see why every tip provided above starts with the word "test." And it's because we'll encourage you to test everything about the model you want to buy or lease. Head over to Crown Chrysler Dodge Jeep RAM today!