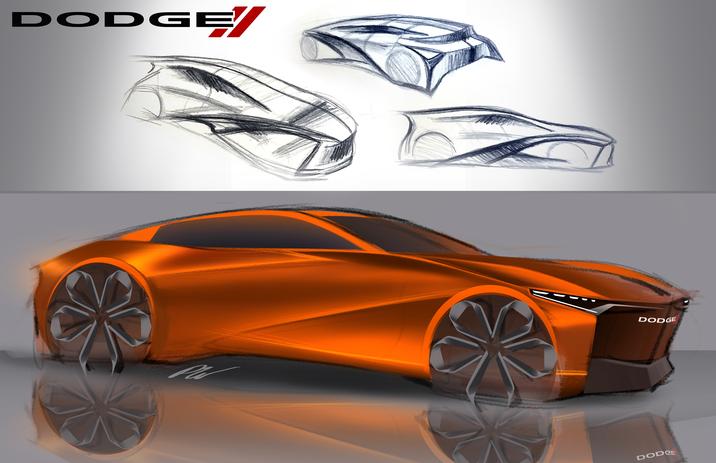 As a Dodge dealer serving Santa Maria, CA and nearby areas, we have a question for you: How do you think the new Dodge cars in our inventory are designed?
Naturally, the vehicles we sell have been created by highly skilled automotive designers. And in fact, many of these auto designers didn't start out designing cars. Some of them ended up in the field of automotive design by a stroke of luck.
Mark Trostle, Head of Performance, Passenger Car and Utility Vehicle Design for FCA – North America is trying to change that. That's why Trostle reinstituted a contest he actually won while he was still in high school: the Drive for Design competition.
The Drive for Design contest is open to high school students who are in their sophomore, junior, or senior years. Entrants should submit their design for "the ultimate status vehicle" based on any brand included in the FCA LLC US family by April 27, 2019. Entries can be submitted at fcadrivefordesign.com. Three winners will be selected from the entries that are received.
"Today's automotive designers not only sketch cars, they create some of the most advanced user experience systems available, work with 3D technology, research color trends, and create interior spaces that are multifunctional and beautiful," said Trostle. "As the field of automotive design grows, it's vital that we increase awareness and educate students and parents about the good-paying opportunities available. Many of today's designers had no idea that automotive design could be a career option and we want to change that."
If you dream about designing thrilling vehicles like the new Jeep SUVs in our inventory, enter the Drive for Design contest. For more information about this competition, contact Crown ChryslerDodge Jeep® RAM today.