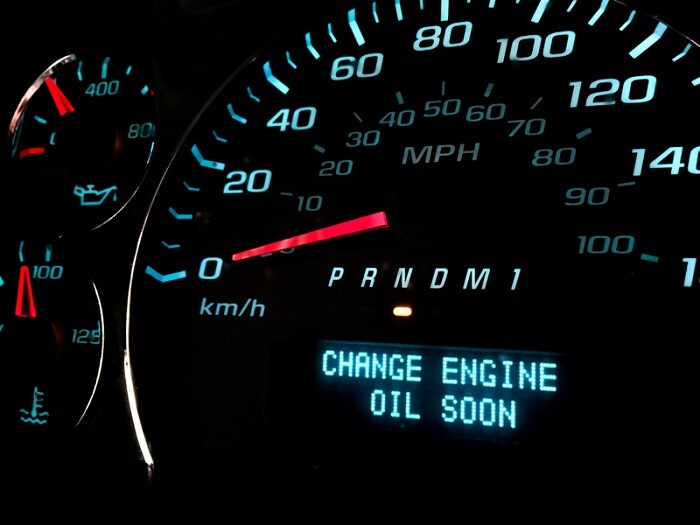 At Crown Dodge Chrysler Jeep® RAM in Ventura, CA, we understand the meaning of excellent service. Our staff will go above and beyond to fulfill all of your automotive needs, from our vast selection of Dodge cars, to our highly skilled service team.
Of all the things our customers ask about, oil changes are probably one of our hottest topics. Far too often drivers dismiss the need for oil changes, running their cars to till their oil pan is empty. Unfortunately, this can be incredibly damaging to your vehicle and usually results in some pretty pricey servicing.
By swapping your car's oil the recommended 'every three months,' you can avoid seeing that 'service engine soon' light flashing on your display. The oil acts as a lubricant to your incredibly delicate engine. With oil, all of these intricate pieces can work fluidly.
Over time, oil gets dirty and congeals, which can cause some significant long-term damages to your engine. This block up can cause your engine to work harder, which can result in the reduction of fuel efficiency and the overall quality of your drive. Oil changes give your vehicle the chance to change out this old, potentially damaging oil for a fresh supply.
At our Ventura, CA RAM dealership, our service team can get your car fully serviced from regular oil changes to swapping your tires. Oil changes are an essential aspect of car maintenance, that can seem like a headache at first. However, your vehicle will undoubtedly benefit in the long run. With the help of our service team, you can improve the quality of your drive and the lifespan of your vehicle in a single visit.