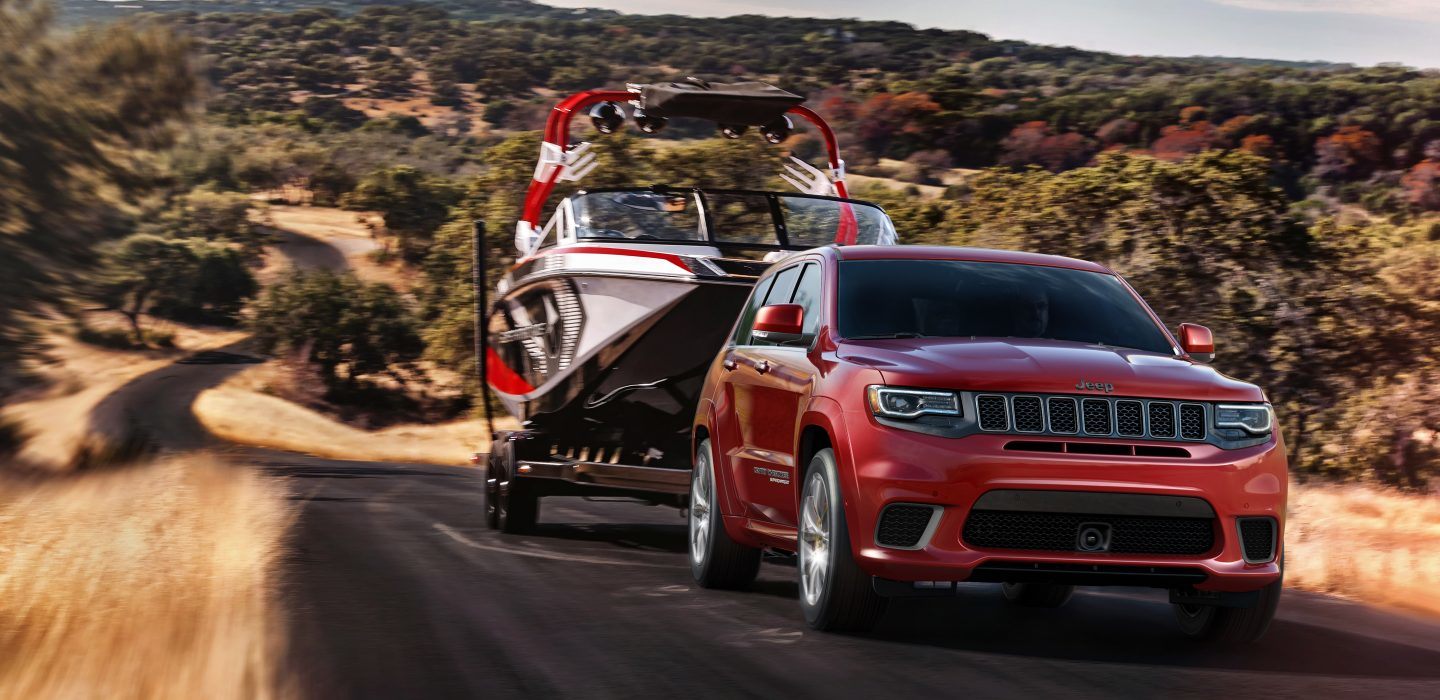 Off-roading in your vehicle is an exciting experience. While the paved road has its perks, there is nothing quite like driving off into the wilderness to explore all nature has to offer. That said, not every car can handle themselves on the trail without some modifications.
If you want to take your vehicle off the pavement to the dirt, the first thing you'll need is a set of good tires. You'll want tires that have deep tread so that they can keep traction in rough and slippery terrain. Besides tires, you'll want to invest in some critical pieces of equipment. Things like skid plates and wenches can all help you avoid, and escape tricky situations while out on the trail.
While you can buy these auto parts online, it's best to seek the help of a skilled service center to install them. Lastly, you may want to consider increasing your vehicle's ground clearance. Ground clearance is essentially how much room separates the undercarriage of your car from the ground. Increasing this through the use of a lift kit can help avoid hazards on the trail that could leave your vehicle crippled out in the middle of nowhere.
Most of all, you'll want a Dodge service team to help make all of the proper modifications. While you can do it yourself, the expertise of a service team can prevent the possibility of installation errors. At Crown Dodge Chrysler Jeep RAM, our service center team can get your vehicle up, running, and ready for the great outdoors.