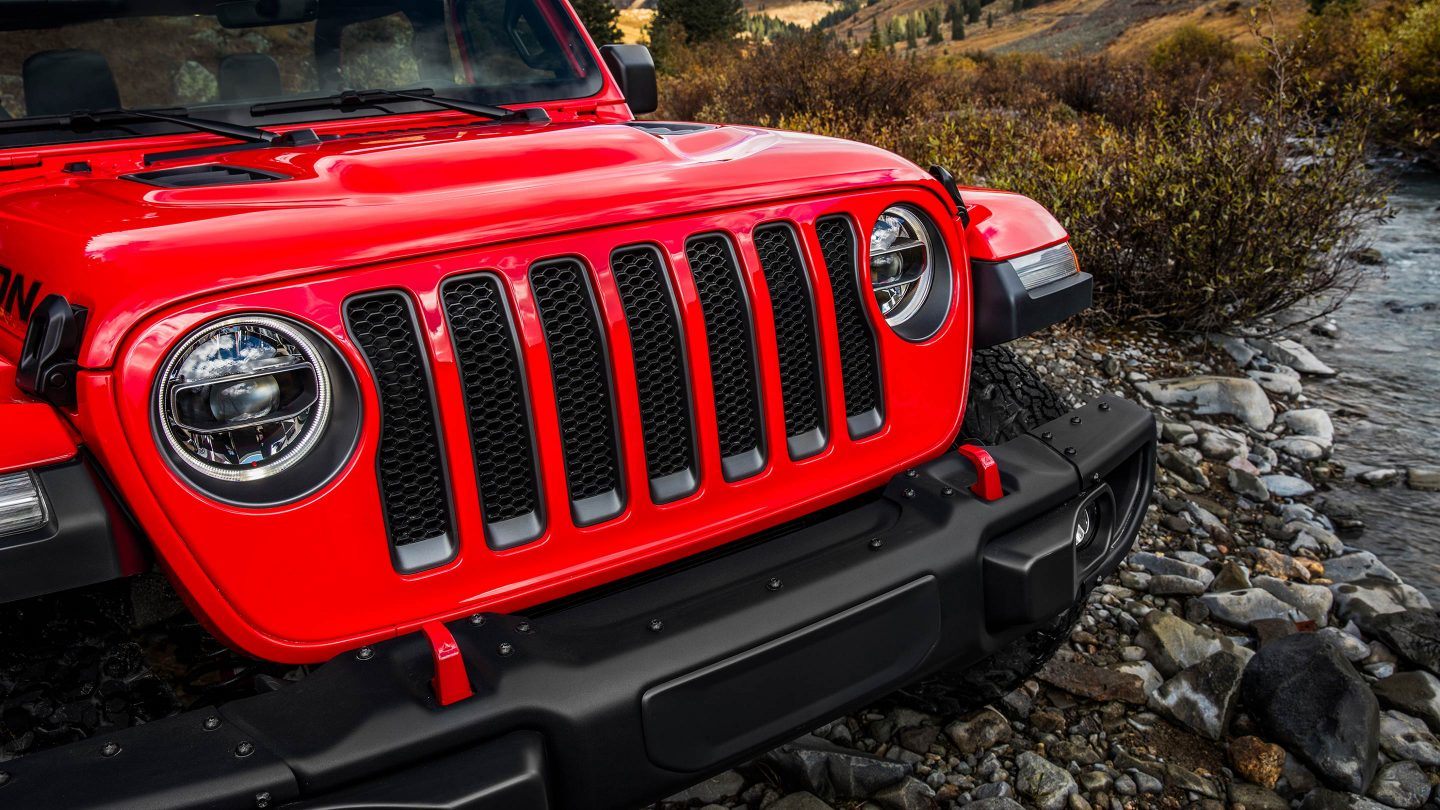 When you visit Crown Chrysler Dodge Jeep® RAM in Ventura, CA you'll be greeted by our team of experienced and welcoming sales staff. They'll show you our vast selection of new and used Jeep SUVs, Chrysler vans, Dodge, and RAM brand vehicles. One model that is highly anticipated by both our staff and local customers is the new 2019 Jeep Wrangler.
Jeep is one of the most popular SUV brands out there, engineering vehicles that are uniquely rugged, and truly define the word, utility. In 2019, Jeep will be rolling out their latest iteration of their classic Jeep Wrangler, and it certainly lives up to the Jeep name.
Offering polished handling on and off the pavement, a more fuel-efficient turbo-4 engine, and a luxurious interior, the 2019 Jeep Wrangler certainly tries to be a crowd pleaser. On first glance, you'll notice that Jeep hasn't changed much in the 2019 flagship car, and that's not at all a problem.
The 2019 Jeep Wrangler will come standard with a 3.6-liter V6 engine, which will pump out an impressive 285-horsepower. Jeep buyers will be able to select from a range of trim options such as the Sport, Sport S, Sahara, or Rubicon. Those want nothing but the best Jeep has to offer will be satisfied by the 2019 Jeep Wrangler Rubicon, which offers a plethora of off-road gear like sturdy front and rear axles and off-road-ready tires. Those who are looking to join the Jeep Wrangler family on a budget may enjoy the 2019 Jeep Wrangler Sport S, which offers all the basic luxuries of the Rubicon, with a lower price. 2019 Jeep Wrangler Sport S drivers can enjoy remote entry, keyless ignition, and a dazzling 5.0-inch display infotainment system.
You can expect to see the 2019 Jeep Wrangler hit our showroom floor in the near future. Until then, we urge all Jeep fans to visit our dealership to experience all Jeep has to offer from the unique Jeep Renegade to the classic 2018 Jeep Grand Cherokee.