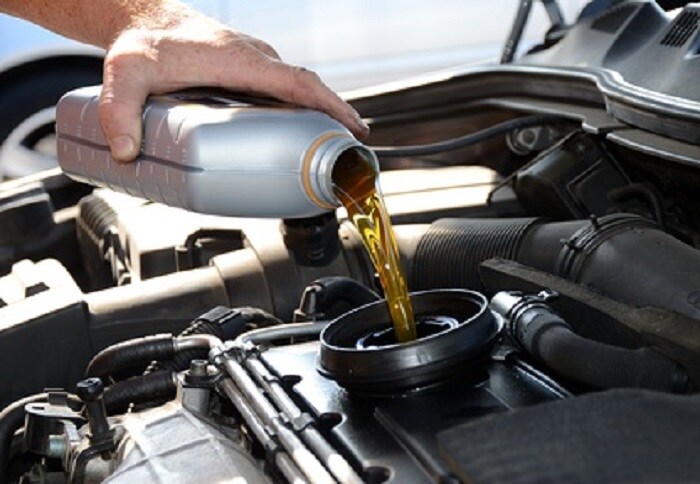 Here at Crown Chrysler Dodge Jeep® RAM, we are committed to not just helping you get behind the wheel of one of our many Dodge cars, but we are equally as passionate about maintaining your vehicle long after you've left our lot.
A major part of maintaining your vehicle is ensuring that your car has enough of the right fluids; and that means more than just gasoline. While gasoline plays a huge role in the day-to-day function of your car, oil, coolant, and transmission fluid can all determine the long-term state of your vehicle.
Oil is your engine's lubricant and it keeps all of the intricate components of your engine running smoothly. Our service team suggests that drivers should replace their oil once every three months, or every 3,000 miles.
Coolant is a fluid that you put into your radiator that controls the temperature of your engine. Car engines get really hot, but coolant helps maintain this heat, and keeps some of an engine's more delicate pieces from breaking down due to this extreme temperature.
Lastly, transmission fluid is similar to oil, but it works by lubricating the many intricate parts of your vehicle's transmission. Without it, you may be subject to costly repairs that in some cases, can leave a car out of commission entirely.
If you're worried about your car's fluids, our RAM service center can help you make sure everything is up to standard. Maintaining your vehicle on a regular basis can keep it running smoothly long into the future. By visiting our service team at Crown Chrysler Dodge Jeep RAM, you can ensure smooth driving for years to come.