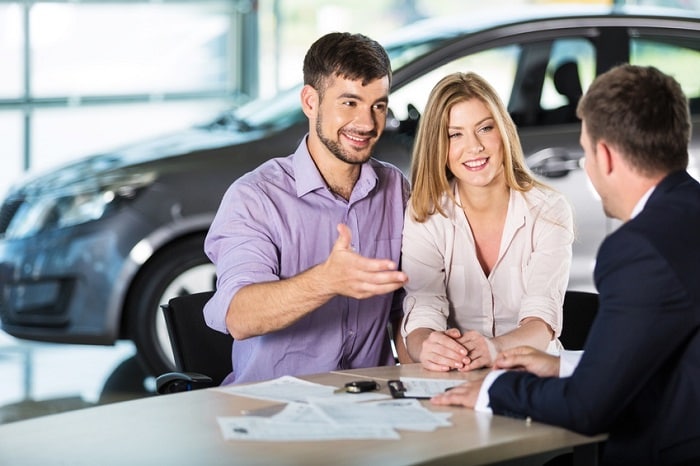 Shopping for a new vehicle like a 2019 Jeep® Cherokee is different from shopping for a used Jeep SUV like the ones you'll find in our pre-owned car inventory. When an automobile is new, you simply have to test drive it to make sure it's the vehicle for you. If a car is pre-owned, you still need to test drive it, but you also have to be vigilant about looking for certain things before you make an offer to buy it.
The first things you should check out are the automobile's headlights, tail and brake lights, air conditioning system, and infotainment system. Here are a few other things you should take a look at:
· Interior: When you look at the interior of a previously owned car, examine the gas and brake pedals, carpeting, and headliner. Examine the cabin's upholstery, too. As experience Jeep dealers near Oxnard, CA, we can tell you that an unkept cabin is typically a sign that a vehicle hasn't been well maintained.
· Essential Components: Many new cars come with some essential components, including an owner's manual, a spare tire, and tools you'll use if you have to change a tire. If the car doesn't have a gas cap, the vehicle probably came with a special funnel for instances in which you'll add fuel from a can. Make sure the car you want to buy has all the essential components it originally came with.
· Tires: Inspect the tires for uneven wear. If the tires are wearing unevenly, it could be a sign of alignment issues.
For more advice about what to look for when you're shopping for a pre-owned vehicle, contact Crown Dodge Chrysler Jeep RAM. To find a new or new-to-you vehicle that will support your lifestyle seamlessly, visit our Jeep dealership today.