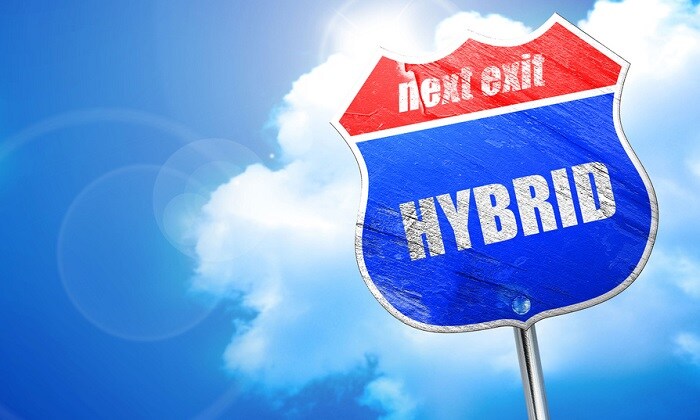 FCA US LLC, parent company of the Jeep brand, promises 30 new hybrid models by 2022. Granted, not all of these will come from the new cars, trucks, and SUVs carried here at Crown Chrysler Dodge Jeep RAM. But that's still a lot of ground to make up when the only full-hybrid vehicle currently on offer is the Chrysler Pacifica Hybrid. But now we know one of the other pieces of the puzzle: a plug-in hybrid variant of the Jeep Wrangler, due to ship in 2020.
The thought of a hybrid Jeep SUV is already causing dismay in some quarters. But there are actually some good reasons to be excited.
Powertrains: The Tigershark and Pentastar engines found in many new Jeep SUVs aren't the anemic powerplants found in many other brands' hybrids. Horsepower matters whether you're on or off the road, and all indications are that there'll be plenty here.
Parts: The most important electrical components are coming from Toledo Machining Plant in Ohio, close to where the Jeep Wrangler is built. Another key part — the SUV's battery pack — is likely to come from LG Chem in Michigan, since they also supply batteries for Chrysler Pacifica hybrid.
Reputation: This could be the most important part of all. The Jeep brand is synonymous with off-road prowess, and that reputation was largely built on the original Jeep CJ and the Jeep Wrangler that replaced it. So even though we don't know full specifications at this point, we're reassured that the higher-ups overseeing the Jeep Wrangler Hybrid will make every effort to do justice to a modern classic.
We'll have more information as it becomes available in the months ahead. If you're looking for a great new Jeep SUV in the meantime, you'll find it right here at 6300 King Drive in Ventura, CA, home of Crown Chrysler Dodge Jeep RAM.