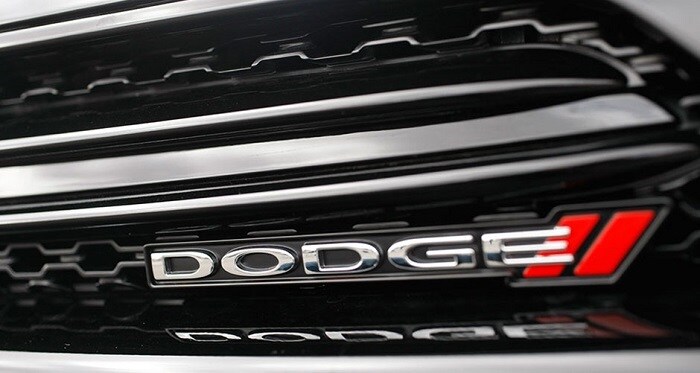 This is completely unconfirmed at this point, but as a
Dodge dealer
, we're hoping it's true — Car and Driver announced that the Dodge Viper will return in 2021. This would be the second time the Dodge Viper has been pulled from production and then returned, so it's not a far fetched dream to believe it is actually coming back. Car and Driver is very insistent on its return, so it's probably a safe bet to assume the halo car will return soon. As far as what to expect, they seem to have some insider's information, because their predictions are awfully specific.
The platform is expected to be based on the same subframe as before that has an independent front and rear suspension. Despite renderings of a mid engine Dodge Viper making its rounds earlier in the year showing what a mid-engine Dodge Viper would look like, it will have the same long hood with the engine tucked behind the axle. It's said that the Dodge Viper will come back with a convertible version, and then a coupe a few years later. The body weight will be kept low from the use of lightweight materials throughout.
One big change that could come with the return is the lack of the famous V10 engine, but the team over at Dodge has proven that they can do a lot with a V8 in
Dodge cars
, as seem in the nearly 800-horsepower 2019 Dodge Challenger SRT Hellcat Redeye. Despite many cars only coming with an automatic transmission, the return of the Dodge Viper will likely mean the return of the manual transmission only vehicle. The official announcement is expected to come at the 2019 Detroit Auto Show in January.
Curious about what else the Dodge brand has to offer? Stop by Crown Dodge Chrysler Jeep® RAM today to talk to our experts!